Includes:
X1 CTO PLUS Ceramic Water Filter 
Read more
CTO PLUS CERAMIC WATER FILTER
The Coldstream CTO Plus ceramic water the filter is made up of two key components.
On the outside is our specially formulated and unique ceramic outer layer, which gives maximum protection against bacteria and removes all particles and microplastics.
Inside the ceramic outer layer is a black carbon inner core, this protects against chemical contamination, including pharmaceuticals, heavy metals, pesticides and herbicides.
Install a CTO Plus and you're guaranteed safe, healthy drinking water with a great taste, straight from your tap.
BENEFITS
For great tasting drinking water

Essential salts and electrolytes stay in the water

Maximum anti-bacterial protection

Most efficient chemical contaminant protection

Fits all standard makes

No power required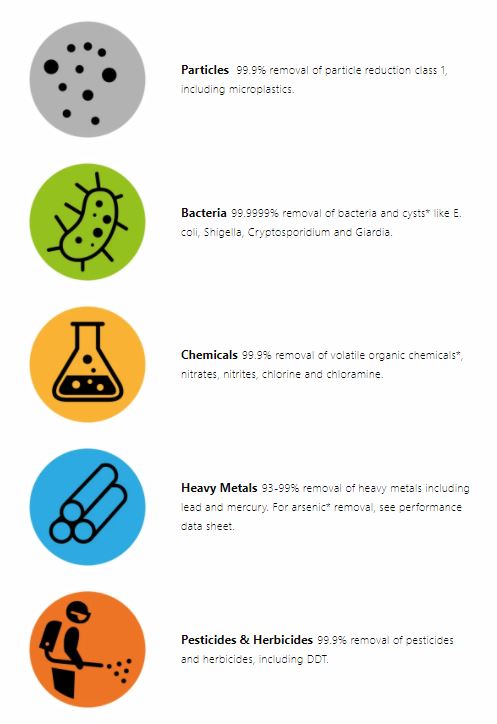 Read more